Technology has rapidly transformed the world as several things that were done manually or in analogue form are now being done digitally. In the past, having a business just required having an office space, one or more signboards that point to your store and provision of services. This is no longer the case today as there are now several digital services that businesses should have. Without such digital services, it would be a matter of time before they are forced to close down because they have continued to remain the past. This article will discuss some digital services that virtually every company should have.
Have a website
It is important for every company today to have a website. Without a website, the companies will not be able to provide most of the other digital services that they should offer. Furthermore, websites are important for companies as it provides an avenue for people to immediately have contact with them and know who they are from their perspective of the company owner.
Online customer service
Another important digital service every company should have is online customer service. It should be easy for customers and prospective customers to be able to reach the company at any time and with quick response. Some of the types of online customer service every company should have included a phone number that people can call, an email address, a contact us form on their website, and social media platforms. All of these provide easy ways that people can reach the company without having to leave their house. Customers would want to contact a company to confirm a piece of information, ask questions, complain or ask about the status of their order.
Ability to take orders online
Another digital service every company should have is the ability to take orders online, mostly through their website. Being able to effectively receive orders through other platforms such as phone call and social media is also a plus. Receiving orders will mean that customers can select the products or services that they are interested in, pay for them and have it delivered to them at their location. This is mostly achieved through having an eCommerce website with a shopping cart that customers can add products to and checkout after they have finished selecting all the items they are interested in and specifying the quantity. Some companies sometimes give customers the option of paying on receipt of the products.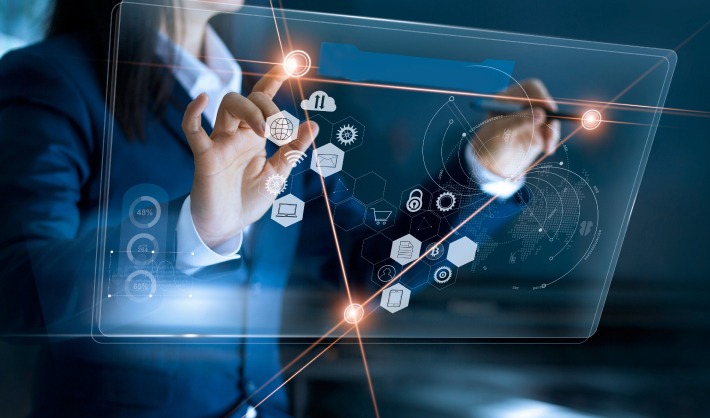 Reviews
Another service that companies should provide is providing their customers with the opportunity to read and leave reviews on neutral platforms where they will have little to no direct control over. For example, if a customer wants to patronize Currencyfair, they can easily know more about Currencyfair by reading Currencyfair reviews. They would be able to get an unbiased opinion of other people that have patronized the platform and know if the company is worthy of their patronage or not. If they go ahead to patronize the company, they can also come back and give their review. The review will add to the number of reviews they currently have and contribute to guiding subsequent prospective customers of the organization.
Tracking of order
Your customers should also be able to track the products and services that they have ordered from your company. If it is a product, they should be able to know when they should expect the product immediately after checking out. They should also be able to track the progress on your website. If it is a service, they should be able to know when the service is active and when their current payment will expire if it is a subscription they are to pay for regularly.
Marketing
Companies need to invest in digital marketing. With digital marketing, they would be able to provide prospective customers with information about their products and services. When the customer needs any of the product or service provided by the organization in the future, the company would be one of the companies that would be considered by the customer.
Social media
Having a social media presence is very important for companies today. Many customers and prospective customers prefer relating to companies through social media platforms. This is considering they probably already have accounts and know how the social media platform operations. Many people prefer the social media customer service option to go to the contact us page on the website or placing a phone call. Social media presence also provides the company with the opportunity to regularly update the customers with important information.